Meet Billie
In 2021, I had a small business refinishing and refurbishing furniture in my tiny basement studio. I quickly noticed the constant waste I was going through with plastic paint tray liners and knew it wasn't sustainable.
Naturally, I went to Amazon and Google to find a reusable paint tray and much to my surprise, nothing showed up.
So, then what?
It was like a spark went off in my head and I decided to jump on this opportunity that I felt like landed in my lap.
I filed my patent for the Repaint Tray, and that's when the journey began.
Listen to Billie's Story
Trust me.
I get it.
I 1000% understand the frustrations (and fulfilment) of a DIY and painting project.
The supply list.
The prep.
The project itself.
The CLEAN-UP.
I had the same pain points.
Shop pain free painting
Saving you time & creating efficiency.
Realistic Expectations
Being an ADHD entrepreneur mom who loves a challenging DIY project, time and attention spans are limited.
Started a painting project but your kid just woke up from their nap?
YEP. I've been there. 
Temporary "hacks" to save your paint with plastic garbage bags, saranwrap, or ziplock bags just not cutting it?
I hear you.
Sick of throwing out painting supplies and wasting time and money running back and forth to the store?
Same. This was me. All the time.
I created the Repaint Tray just for
you.
Pre-order now

Let's Day Dream Together
Our Vision for the Future
We dream about revolutionizing the world of painting and home improvement.
We are dedicated to environmental leadership and responsibility that goes beyond our products.
We are not just a business; we are a force for good. Beyond our innovative products, we use our recycled materials to help create inclusive playgrounds for children with disabilities, with the desire to enrich the lives of our communities.
Our goal is to enable our customers to make environmentally conscious choices and feel proud knowing they're contributing to a better world.
We envision a future where painting is no longer a pain, but a joyful experience. Where every step forward is a step towards a more inclusive, sustainable, and colorful world.
Core Values
At Repaint Studios, we strive to paint a brighter and greener future with our five core values throughout our day-to-day.
P
People -
We care for others. Plain and simple. We have integrity, and show grace, forgiveness and compassion not only to ourselves, but to everyone around us.
A
Accessibility -
We provide accessibility for different abilities and neurodiversity. No is not the answer. If we don't know how, we figure it out.
I
Imagination -
We encourage creative thinking, daydreaming and ingenuity.
N
Nature -
We are environmental stewards. We value the land and waters around us and strive to reduce our environmental impact.
T
Teamwork -
We believe in lateral leadership. We work together with encouragement and help each other when needed.
High Quality Products
Our painting supplies are not only sustainable, but they are made to stand the test of time.
We like to call it the Yeti of paint trays. The Repaint Tray's durable, sleek design makes it lightweight to carry with one hand, yet sturdy enough to stand the test of time.
Think of it like Tupperware for your paint. The silicone lid fits snuggly around the Repaint liner and tray giving it an air-tight seal to keep your paint fresh.

Our reusable liners are tear proof. Maybe even bear proof. But fear not, if you do happen to damage your paint liner, we have a take back program.
While short, it's still impactful
History of Repaint Studios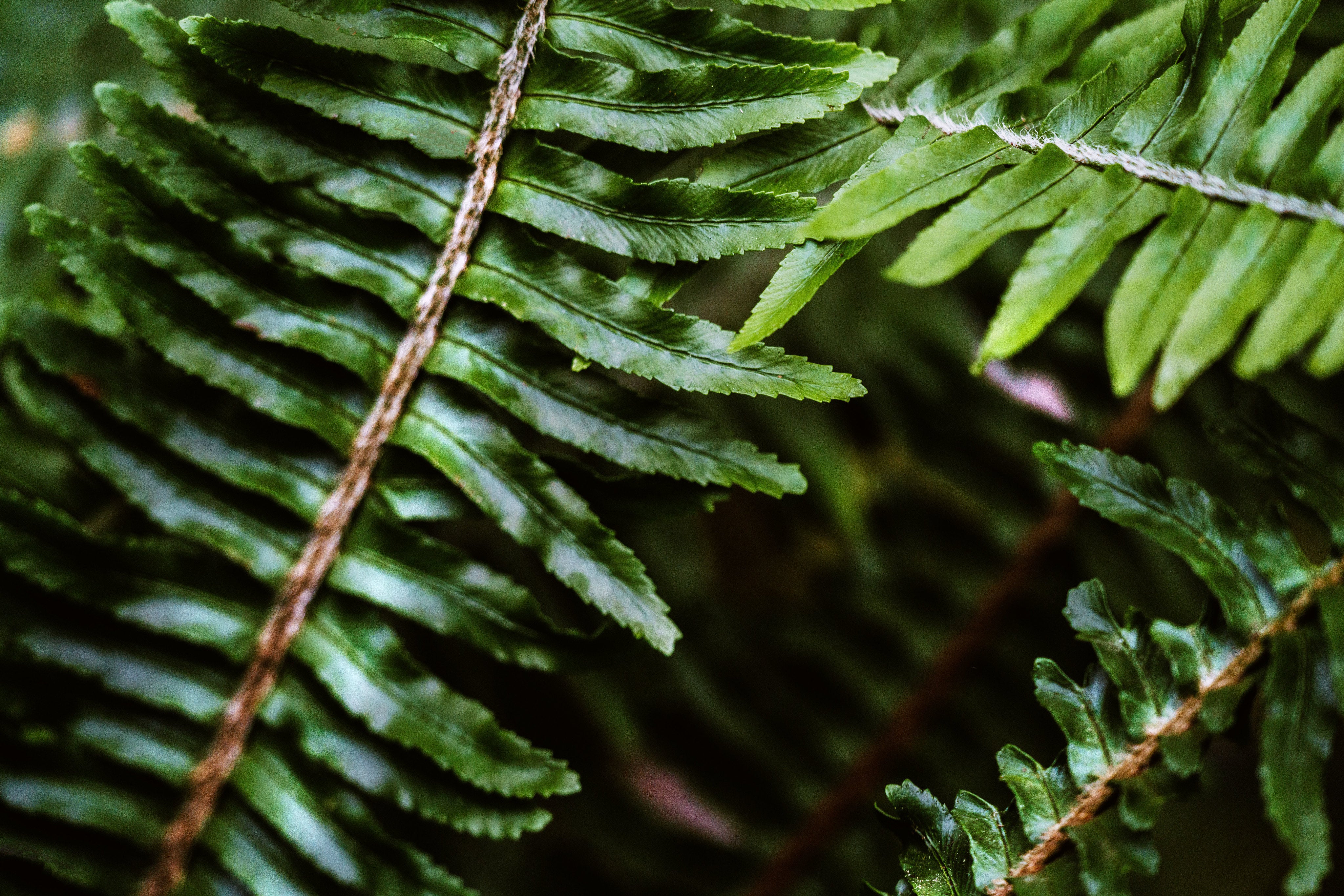 Can we all just agree
It's Time to Paint a Greener Future.
Sign-up for our Newsletter
I promise we won't spam you.